Featured image by: Karna Roa/KMR Photography
COVID 19 is affecting everyone nationwide, especially brides and grooms to-be. President Trump recently counseled that groups gather in no more than 10 people, so for a typical wedding of more than 100 people, this can be a complete game changer.
Many couples in Utah have already rescheduled their late spring weddings to occur within the next week or two in fear that quarantine may be eminent and therefore no wedding will take place.
There are a lot of unknowns about the future, but many choose to remain positive.
Marshall Tolleson and Catherine Harrington, a couple from Texas is choosing to have a small ceremony with immediate family and the officiant, less than ten people total, on their original wedding date.
"We're just happy we can still get married and start a life together," Tolleson said.
The two plan to renew their vows sometime around August, using the original vendors they had planned, with all of their friends and family there to celebrate.
"A pandemic can't keep us from getting married," Tolleson said.
The couple also plans to live stream their small ceremony on Facebook so loved ones who cannot be there can tune in. They said they are just thankful they get to go through these uncertain times together. (News12)
Dave Walters and Amy Lis have also been affected by the pandemic. Their date was set for April 19, 2020, but to to the virus their wedding venue had to reschedule the next eight weeks of weddings. The couple now plans on hosting their event on July 9th. Although they are upset, the two are walking away with a new perspective on life as they begin theirs together.
"It could be worse," Lis said. "As my mom likes to put it, 'It's like a present you have to open, but you have to wait a little longer for it.'" (ABC7)
Times like these help us to focus on what is most important. It's easy to get caught up in all the little details of wedding planning that we forget what marriage is all about — two people who love each other making promises to care for one another "for better, for worse, for richer, for poorer, in sickness and health."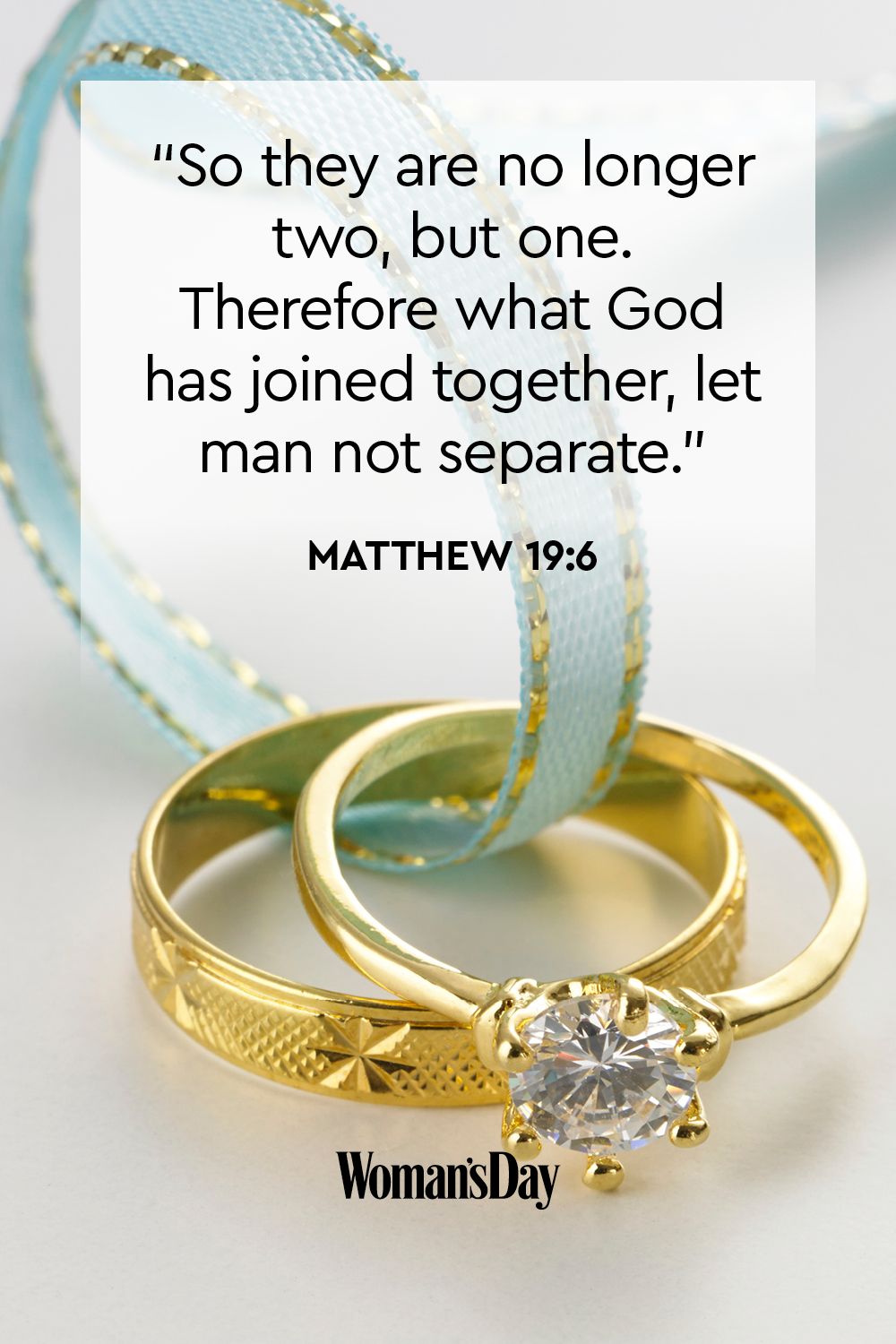 On the bright side, it could be the best of both worlds! You could have a simple ceremony with a few loved ones now and be able to focus on the act of marriage itself, then in a few months gather with more friends and family to celebrate with a big party!